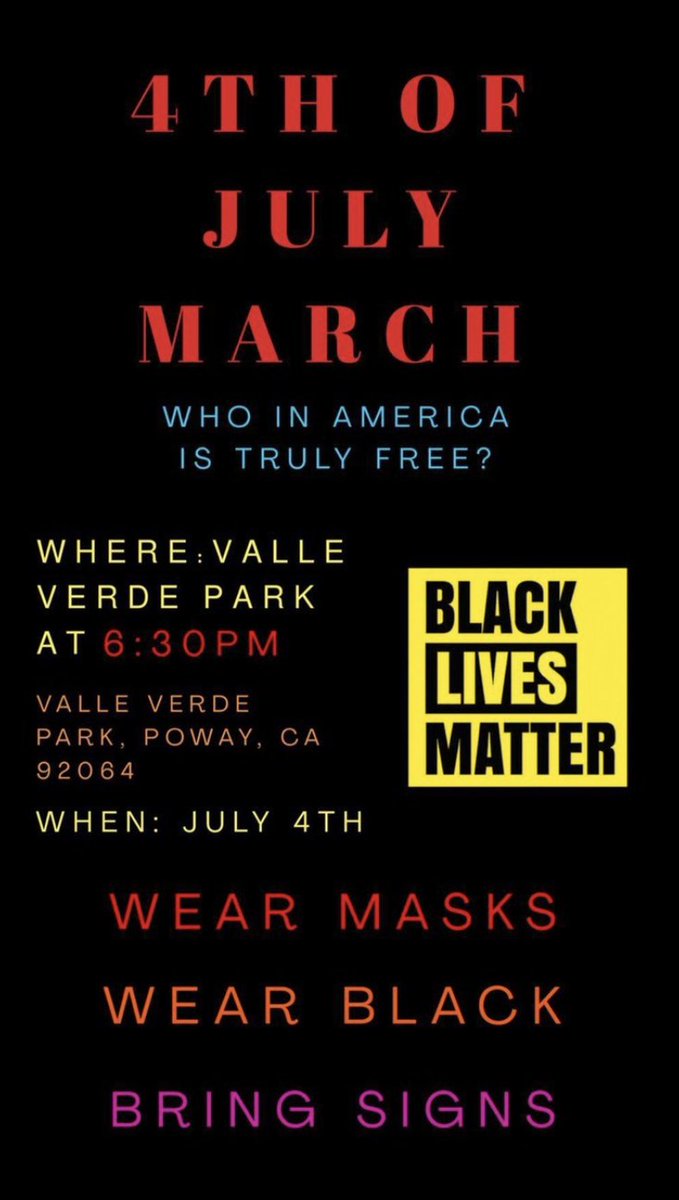 Introduction
Welcome to the June 2020 newsletter. You can find past newsletters with additional background materials, and different stories and initiatives in my LinkedIn articles and on my website. Join me in improving and coordinating initiatives that advance health, health equity and community and healthcare redesign. I'm still dispensing with the newsletter subsections and concentrating on ways to address disparities and inequities.
Shannah's Insights and Reflections
Month three of largely COVID19 lockdown. I've decided in honor of Independence Day, I'm going to provide an optimistic overview of all of the potential positives that can come out of our current state of oppression that has 3 strong drivers: the pandemic, the economy and systemic racial injustice. I use the term oppression in recognition that this weekend's celebration commemorates the 13 colonies declaring independence from the oppression of the British Monarch. Many are not celebrating this year's Independence Day because too many people in our nation do not have the freedom they should.
For those of you who know me, you know that a rosy outlook is a bit uncharacteristic, because I'm more a tell it like it is, don't sugar coat it, kind of gal. Nevertheless, I am also passionate about transformation and believe we are at a critical juncture where we can choose a new and improved path for all people.
I live in a county and state that have embraced caution in reopening and erred on the side of keeping people safe. Our numbers continue to decline, but the US numbers are headed in the wrong direction. The upside perspective is more of our society needs convincing that the risks of the pandemic are greater than the benefits of reopening as quickly as possible. We are seeing leaders recognize the need for caution and reversing their early opening decisions. Let's hope this is the start of a reverse trend.
The growing cases continue to reflect inequities and disparities in our health system and in our country, underscoring the need for a reckoning with systemic, structural and cultural racism. There is a growing silver lining that I hope to portray in this month's newsletter. The intersection of the pandemic, economic crisis and social injustice is sustaining pressure for much needed change and improvement. This is a growing perspective across the nation. As a country we can be much better than this and now is the time for change!
Continue reading

"June 2020 Newsletter During COVID19"